So of course writers have responded to the 2016 Presidential Election. Enjoy their language and skill.
---
By Toni Morrison, Atul Gawande, Hilary Mantel, George Packer, Jane Mayer, Jeffrey Toobin, Junot Diaz, and more.
"It is thought by many, lately, and said by some, that the republic has seen its best days, and that it remains for the historian to chronicle the history of its decline and fall. I disagree. Sparrows may yet cross the sky." -Jill Lepore
---
By Ibrahim Abdul-Matin, Grace Aneiza Ali, Hafizah Geter, Max S. Gordon, Hajar Husseini, Morgan Jenkins, and Chris Prioleau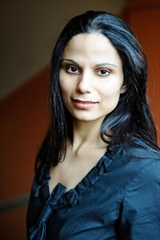 "Days before the reading I felt so much dread. But today is different. Thank you writers, audience, community. This is what a shift feels like. We are not passive. We are co-creating this reality." -Stacy Parker Le Melle
---
By Richard Ford, Joyce Carol Oates, David Hare, and more.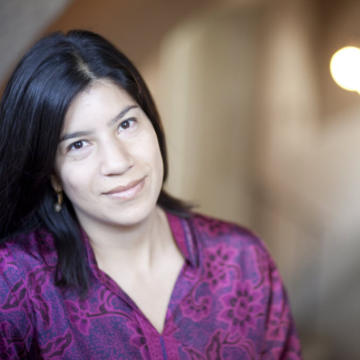 "Dorothy is the real saviour of the book (Baum's wife, it's worth noting, was a prominent suffragist), but even when they've exposed the wizard as a fraud, she and her friends turn to him for aid. "How can I help being a humbug," chuckles Oz the not-so-great, "when all these people make me do things that everybody knows can't be done?" -Maya Jasanoff
---
By Siri Hustvedt, Joyce Carol Oates, and more.
"The musician Sara Bareilles wrote a song entitled "Seriously", sung by Leslie Odom Jr, about what Obama's inner thoughts must have been during the election. I've been repeating these lyrics to my daughter: 'In a history plagued with incredible mistakes, still I pledge my allegiance to these United divided States.'" -Cynthia Bond
---
Farewell, America: Moyers & Company, November 10, 2016
By Neal Gabler
"We are not living for ourselves anymore in this country. Now we are living for history." -Neal Gabler
---
This is just a sample of what's out there. You can also search online for your favorite authors responses by their names.